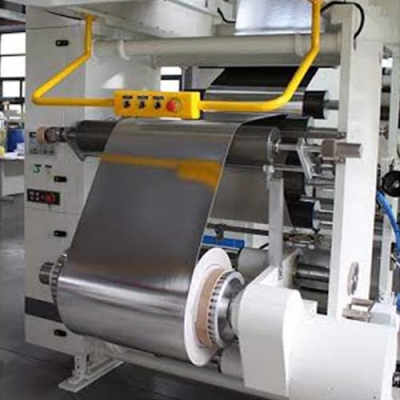 We are the most renowned manufacturers of Adhesive in Delhi and this product has become a hot favorite among the customers.
Besides this material, we also provide UV Coating and Spot UV Coating at reasonable prices.
An adhesive is defined as a substance that possesses the capacity of holding materials together in a highly functional manner with the help of surface attachment that opposes separation.
Not just fevicol is an example of this material, but general substances include glue, paste, mucilage, and cement.
This organic material helps two substances in forming a strong bond and it is non-metallic in nature and mostly in fluid form.
The evolution of this material has replaced the use of outdated binding techniques that require much effort like sewing, mechanical fastenings, or welding.
Best Industrial Adhesives Manufacturers, Exporters India
Baba Adhesive & Coatings is one of the foremost Industrial Adhesives Manufacturers, Exporters India and our use of this material possesses the ability to bind different materials together.
The cost-effectiveness of these materials are very high and thus they offer an easily mechanized process and greater flexibility in design.
If the distribution of stress is efficient across a joint, the effectiveness of these materials is just truly amazing.
Best Industrial Adhesives Exporters India
Generally, this material is organized by a method of adhesion which is followed by a reactive or non-reactive process.
Further, the above terms refer to the process in which this material chemically reacts so that the substance can get hardened.
Also, the quality of this material depends on the quality of the raw material used.
You may also like these product