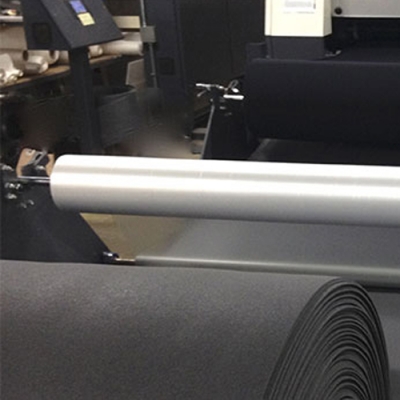 Baba Adhesive & Coatings provides best quality Fabric Lamination Adhesive in Delhi at reasonable prices and this product has been an instant hit with the masses.
Besides Fabric Lamination Adhesive, we also provide Jelly Glue at reasonable prices.
Our expert professionals have immense experience in manufacturing and dealing with lamination adhesives.
Mostly, these adhesives are used in the textile industry and they offer impeccable performance with supreme comfortability.
The application of these adhesives involves usage in molded bras and the shoe industry.
Best Fabric Lamination Adhesives Manufacturers, Exporters India
We are one of most sought after Fabric Lamination Adhesives Manufacturers, Exporters India and our products have carved a niche among the market.
We also provide other similar products like Pressure Sensitive Adhesive at reasonable prices.
This product is generally a water-based high performance sustainable adhesives for textile lamination.
As the name suggests, this process is used for laminating a fabric and it has gained widespread popularity in the past decades.
Best Fabric Lamination Adhesive Exporters in India
By using this type of lamination, the quality of textiles can be retained for years as this process guards the textiles from unwanted liquids and dirt.
In the process of lamination, two or more substrates are fused together by using heat, adhesives or by applying pressure on to a fabric.
Further, this process is extremely cost-effective and to be frank, is a bit complicated as well and after laminating the fabrics, the cleaning process is accomplished using a damp cloth and mild detergent and thus this process is proven to be highly effective.
You may also like these product