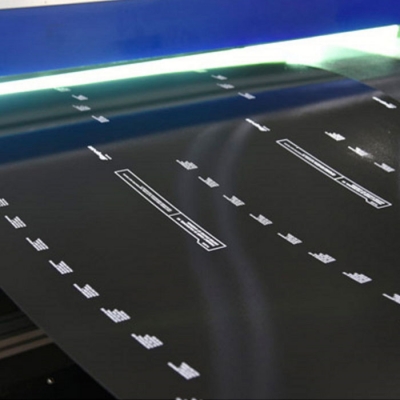 We are the most reliable name when it comes to providing Full UV Coating in Delhi and our consistent efforts along with supreme sacrifice has resulted in us capturing the market with flying colors.
Besides Full UV Coating, we also provide top class UV Coating and Crystal UV Varnish at fairly reasonable prices.
Basically, UV Coating stands for ultra violet coating and it has traits like being glossy and shiny which on applying to a printed paper surface protects it from harmful ultraviolet radiation.
The reason why full UV coating is used is that it has chemicals such as polyethylene, calcium carbonate and kaolinite, which are highly refined compounds that help in the paper printing process.
Another advantage of the Full UV Coating is that it gets hardened on attaining exposure to ultraviolet radiation.
Best UV Chemical Coating Manufacturers, Exporters India
Baba Adhesive & Coatings are the foremost UV Chemical Coating Manufacturers, Exporters India and we have amassed a strong customer base in a relatively shorter duration of time in the market and have also garnered trust amongst the customers.
Further the compounds contained in the Full UV Coating are mixed with viscosifiers to assist in reducing the hassles that pertain to paper printing.
Best Full UV Coating Exporters in India
Generally, this coating is used for applying on paper after printing and it can deviate as far as thickness and reflectivity is concerned.
This type of coating has been typically reserved for premium printing applications and it can be applied to the front side as well as the back side of the product.
You may also like these product