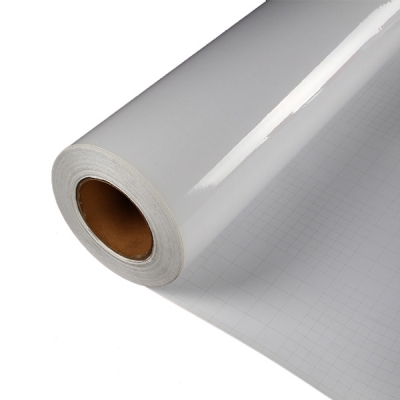 Baba Adhesive & Coatings is one of the most popular manufacturers of Cold Lamination Adhesive in Delhi, and our wide range of products has inspired many contemporaries to adopt our tactics and strategies in order to upgrade their business.
Besides the Cold Lamination Adhesive, we also provide the Dry Lamination Adhesive at reasonable prices.
This method is used due to several benefits as it is fast, safe on most products, is easy to use and doesn't involve the usage of heat.
A pressure redundant adhesive is used in cold lamination and this puts pressure on the item which needs to be laminated after it is passed across the laminator.
When your objective is to laminate heat-sensitive documents like photos, documents, faxes, etc., then the process of cold lamination is the best bet for you.
Best Cold Lamination Adhesives Manufacturers, Exporters India
We are one of the most renowned Cold Lamination Adhesives Manufacturers, Exporters India and these cold lamination adhesives are manufactured using state-of-the-art techniques with a strong focus on retaining the quality of the product.
Besides this product, we also provide UV Coating for Plastic at fairly reasonable prices.
The reason behind the strength of these adhesives is that these laminating pouches utilize the materials that are activated using pressure.
Best Cold Lamination Adhesive Exporters in India
This adhesive has been developed in strong compliance with the industrial awareness and in accordance with the industrial standards.
Also, UV Coating for Wood is also provided by Baba Adhesive & Coatings at reasonable prices and you can trust on us as far as assurance of quality is concerned.
You may also like these product