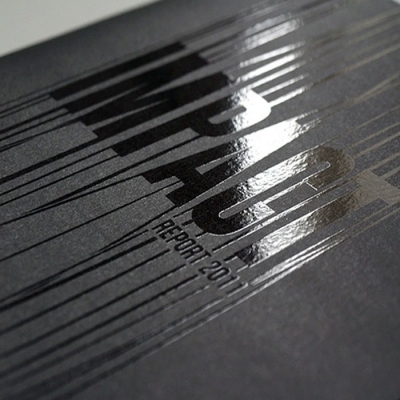 We are one of the most reputable suppliers of Spot UV Coating in Delhi and our products have garnered massive critical appreciation and tremendous acclaim for their performance all over the market.
Besides Spot UV Coating, we also provide UV Coating and Hybrid Drip Off UV at reasonable prices.
This coating involves a clear and shiny coating that has been applied to certain areas of artwork for creating an eye-catching contrast.
Thus, due to this aspect of this coating, it has emerged to be an ideal choice for creating business cards or brochure covers.
Though this technique can be applied to the whole card, generally this technique is used on certain spots of the card.
Best UV Coating Machine Manufacturers, Exporters India
Baba Adhesive & Coatings is one of the foremost UV Coating Machine Manufacturers, Exporters India and the designs used by this technique create a lasting impression.
Basically, this technique is a king as far as deluxe printing techniques are concerned as the Spot UV Coating offers state-of-the-art clarity along with an eye-pleasing varnish.
Further the Spot UV Coating also helps in adding a real contrast and depth to the design along with long lasting durability.
Best Spot UV Coating Exporters India
The lamination process of this technique is also amazing and the business cards created by this technique give you the luxury of promoting yourself in an effective and impressive manner.
The cards created by this technique become etched in your memory and you will never feel like throwing them as they would have become a part of your entity.
You may also like these product