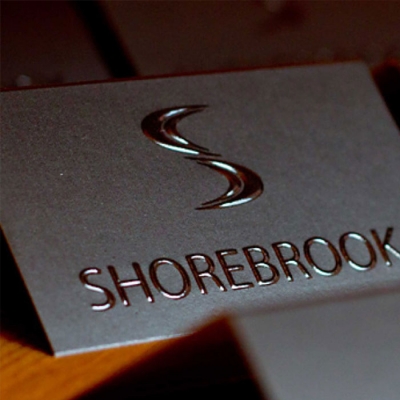 Baba Adhesive & Coatings is one of the best manufacturers of Crystal UV Varnish in Delhi and by virtue of our top class products we have amassed a strong customer base in all of India.
Besides Crystal UV Varnish, we also provide UV Coating and Spot UV Coating at fairly reasonable prices.
For those who are getting curious on hearing this term, UV varnish is a special kind of varnish that is completed using an ultraviolet drying machine.
The reason behind the high demand of this varnish is that as compared to a non-UV varnish, it creates a finish that is much more-
Further, the level of professionalism of the look gets enhanced in case of any printed project. Another important aspect of this finish is that there are a wide variety of finishes such as-
Best Crystal Coaching Varnish Manufacturers, Suppliers India
We are the leading Crystal Coaching Varnish Manufacturers, Suppliers India and we proudly boast of a huge clientele that spans across various countries & continents.
This finish can be applied over the entire printed area or only to selective areas in a very neat, clean, tidy and efficient process.
Best Crystal UV Varnish Suppliers India
These Crystal UV Varnishes can be applied to the entire surface of a book cover, postcard or even a business card.
The Crystal UV Varnishes also help in imparting a much more distinctive look and this emanates much nicer feel and radiates out more positive vibes.
Finally, it can also be stated that this varnish also prevents marking and smudging.
You may also like these product