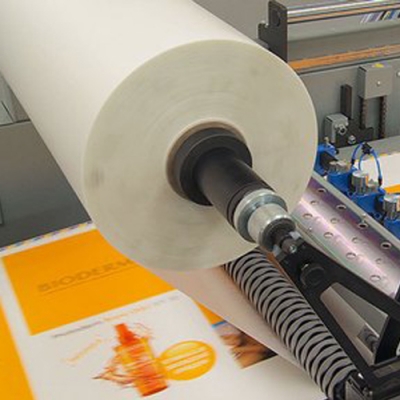 The most prominent suppliers of Dry Lamination Adhesive in Delhi, Baba Adhesive & Coatings takes pride in providing top quality adhesives at reasonable prices.
Besides Dry Lamination Adhesive, we also provide UV Coating and Spray UV at fairly reasonable prices.
These adhesives are generally used for the lamination purposes, as the name suggests, and some of the popular products which can be laminated are BOPP,PVC, Polyester, Silver Foil, and Metallized BOPP, to name a few.
We can proudly state that we have taken some dramatic advances in the industry and this has been possible due to the diligence and amazing creativity shown by our team.
Best Lamination Adhesives Manufacturers, Exporters India
Baba Adhesive & Coatings has been one of the leading Lamination Adhesives Manufacturers, Exporters India as our talented team of professionals has shown a strong command over their craft of manufacturing top quality products at reasonable prices.
The dry lamination adhesive is usually coated on a substrate and then it dried with heat/air flow and then it is laminated to form a second substrate using heated compression nip.
Best Lamination Adhesives Exporters in Delhi
In the case of dry lamination adhesive, the bonding agent is usually dissolved into a liquid and applied to one of the webs, before it gets evaporated in the drying oven.
Further, the dry lamination adhesive is laminated to the other coating under strong pressure and by using heated rollers.
This also strengthens the bond strength of the laminate and improves the rate at which the material exchange is done.
You may also like these product