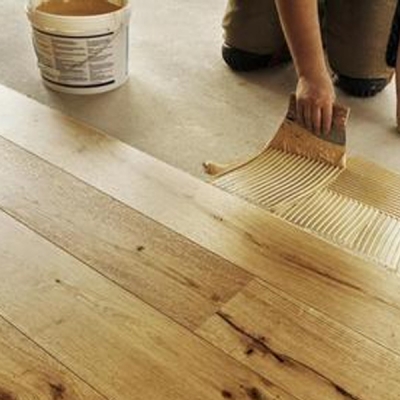 Baba Adhesive & Coatings is one of the finest manufacturers of Wood Adhesive in Delhi and we have amassed a strong customer base in a very short duration of time.
Besides Wood Adhesive, we also provide Fabric Lamination Adhesive at reasonable prices.
Ever since the introduction of furniture in the market and its increasing usability in the homes, the demand for wood has increased tremendously along with the development of the industrial areas.
So, with the increase in supply & demand of wood, the need and usage of wood adhesives has also increased.
Thus, choosing the right kind of wood adhesive is also extremely important as the type of adhesive used in wooden materials determines its durability.
Best Wooden Adhesives Manufacturers, Exporters India
We are one of the most prominent Wooden Adhesives Manufacturers, Exporters India and these adhesives are multiple in variety.
Also, apart from this adhesive, we also provide Cold Lamination Adhesive at fairly reasonable prices.
Usually, these adhesives should be applied on the proper application area and its usage varies on several factors such as -
Curing Time
Strength
Water Resistance
Viscosity
Best Wooden Adhesives Exporters in India
Our wood adhesives are the best in terms of quality as they adapt to the quality of the wood in a very minute duration of time.
These adhesives used for wood are usually silicone-based adhesives, water-based adhesives, polyurethane adhesives, and aerosol adhesives.
These adhesives are made using top grade raw material and with the help of the experience of our well-qualified professionals.
Besides this adhesive for wood, we also provide UV Coating for Wood at reasonable prices.
You may also like these product