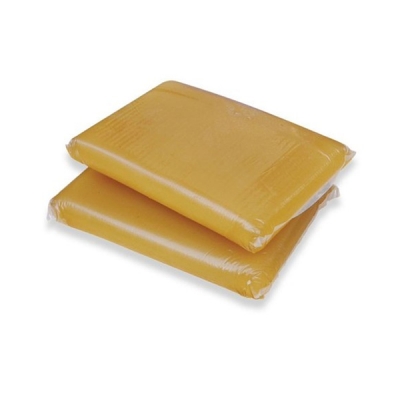 Baba Adhesive & Coatings is one of the topmost manufacturers of Jelly Glue in Delhi and this product has obtained heights of popularity amongst the customers due to its amazing level of usability.
Besides Jelly Glue, we also provide Dry Lamination Adhesive at reasonable prices.
This glue is made by using a blend of technical gelatine, water and other types of natural raw materials.
Further, this glue is biodegradable, recyclable and sustainable and it is generally used for the production of hardcover books, presentation boxes, games boards and puzzles.
Best Animal Jelly Glue Manufacturers, Exporters India
We are one of the most admirable Animal Jelly Glue Manufacturers, Exporters India and we boast of a splendid collection which serves for varied distinct uses in multiple commercial industries.
Apart from this product, we also provide UV Coating for Wood at reasonable prices.
This glue is highly efficient and is of rigid quality since it is constructed using fine quality materials for amazing efficacy and superb bonding that provides the capacity of binding objects.
Best Animal Jelly Glue Exporters in India
Also, this glue has a longer shelf life and is extremely user friendly. This jelly is made up of top-quality materials like silicone, filler, polysiloxane,tackifier,etc.
This glue is in the form of a smooth paste and is extremely weather resistant in terms of quality and they are also resistant to UV rays and hydrolysis.
We offer these jellies in multiple pack sizes, consistencies, efficacies and composition for meeting the individual requirements of customers.
You may also like these product