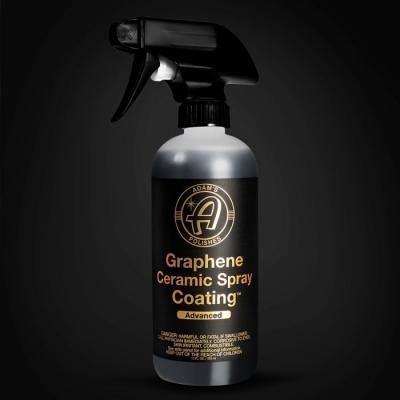 We are one of the leading manufacturers of UV Spray in Delhi and we have acquired a decent customer base with our state-of-the-art products.
Besides Spray UV, we also provide top notch UV Coating and Crystal UV Varnish at reasonable prices.
Basically, the spray UV helps in adding a protective layer for counteracting the degrading effects of UV rays.
Further, it can be used for a variety of materials like vinyl, plastic, rubber, fiberglass, and even leather surfaces.
They can also be used for a variety of surfaces in the car,boat or patio and it transforms them into a pristine and new condition.
Best Gloss UV Spray Coating Manufacturers, Exporters India
Baba Adhesive & Coatings are tremendous Gloss UV Spray Coating Manufacturers, Exporters in India and the level of dedication shown by our professionals is just truly amazing.
The motive behind using the Spray UV is that it can be used anytime and anywhere and they are available to the customers in portable cans and devices.
The powerful blend of the Spray UV protects the surfaces from the damaging effects of the UV rays and offers protection against sun.
Best UV Spray Exporters India
The Spray UV prevents the stuff from fading and cracking as it acts as a protection layer and also prevents and protects the surfaces from stains and dirt.
The advantage of using this spray is that there is no compromise on appearance of the products or the surface on which it is applied.
So, buy this product from our official site at reasonable prices.
You may also like these product